Anna Fox Rochinski
Anna Fox Rochinski is a musician and artist based in Brooklyn, NY. Anna considers pop music to be the most authentic vehicle for her, and unites her varied influences, including funk, krautrock, R&B and jazz.
Learn More ⟶
Aoife Nessa Frances
Navigated by the richness of Aoife's voice, along with the layers gently built through her collaborators' instruments (strings, drums, guitars, keys, percussion) gives a feeling of filling up space into every corner and crack.
Learn More ⟶
Cassandra Jenkins
Native New Yorker Cassandra Jenkins writes with a singular voice and an impressionistic intimacy, making astute observations that dovetail neatly with her blend of folk and lush ambient pop
Learn More ⟶
Circuit des Yeux
Haley Fohr is a vocalist, composer and singer-songwriter based in Chicago, Illinois.
Learn More ⟶
Hand Habits
Meg Duffy grew up in a small town in Upstate New York. Hand Habits started as a private songwriting outlet but soon evolved into a fully-fledged band with Meg at the helm.
Learn More ⟶
Hether Fortune
Hether Fortune is a musician, poet, writer, and artist. She fronted the band Wax Idols for a decade, and is now making music and writing as a solo artist.
Learn More ⟶
Indigo Sparke
Indigo Sparke is an Australian singer, songwriter, guitarist, and poet. Indigo writes music that feels natural and classic — like the songs came out whole/like the desert. You hear wind in her songs.
Learn More ⟶
Jess Williamson
The Texas-born, L.A.-based singer and songwriter Jess Williamson makes deeply felt songs that orbit around her powerful voice.
Learn More ⟶
Kinlaw
Kinlaw is a composer, choreographer and artist focusing on empathic potential and agency developed by performance through audio, dance and sculptural installation.
Learn More ⟶
Lydia Ainsworth
Lydia Ainsworth is an internationally acclaimed singer, composer, and producer.
Learn More ⟶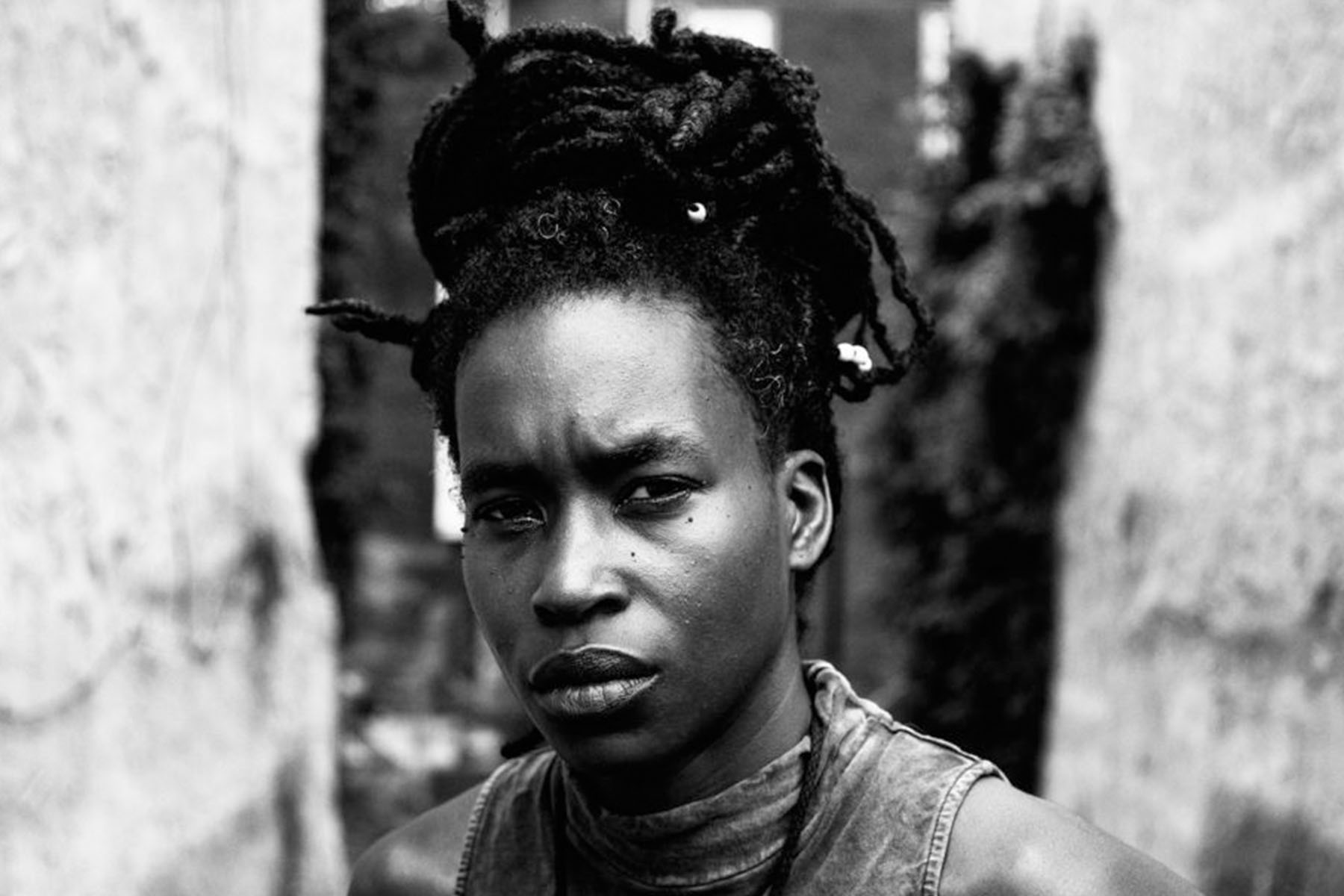 Moor Mother
A prolific voice in the Philadelphia arts community, Camae Dennis has digitally released more than a dozen EPs as Moor Mother and Moor Mother Goddess since 2012.
Learn More ⟶
Purple Pilgrims
Psychic sisterhood and wistful wanderlust are the twin energies feeding lush ceremonial dream-pop duo Purple Pilgrims - AKA multi-instrumentalist, home producers Valentine and Clementine Nixon.
Learn More ⟶
Tomberlin
Sarah Beth Tomberlin, the Louisville native who recently relocated to Los Angeles, delights in articultating and amplifying the mystery of a relation to another human being, picking out its details and marveling at its scale.
Learn More ⟶