Artists
JUMP TO:
Aoife Nessa Frances, Circuit des Yeux, Girlpool, Hand Habits, Hether Fortune, Jess Williamson, Kinlaw, Lydia Ainsworth, Moor Mother, Purple Pilgrims, Zola Jesus
Aoife Nessa Frances
Navigated by the richness of Aoife's voice, along with the layers gently built through her collaborators' instruments (strings, drums, guitars, keys, percussion) gives a feeling of filling up space into every corner and crack.
Learn More ⟶
Circuit des Yeux
Haley Fohr is a vocalist, composer and singer-songwriter based in Chicago, Illinois.
Learn More ⟶
Girlpool
Girlpool is an L.A.-based indie rock band founded by musicians Avery Tucker and Harmony Tividad.
Learn More ⟶
Hand Habits
Meg Duffy grew up in a small town in Upstate New York. Hand Habits started as a private songwriting outlet but soon evolved into a fully-fledged band with Meg at the helm.
Learn More ⟶
Hether Fortune
Hether Fortune is a semi-retired musician, poet & artist based in New York City.
Learn More ⟶
Jess Williamson
The Texas-born, L.A.-based singer and songwriter Jess Williamson makes deeply felt songs that orbit around her powerful voice.
Learn More ⟶
Kinlaw
Kinlaw is a composer, choreographer and artist focusing on empathic potential and agency developed by performance through audio, dance and sculptural installation.
Learn More ⟶
Lydia Ainsworth
Lydia Ainsworth is an internationally acclaimed singer, composer, and producer.
Learn More ⟶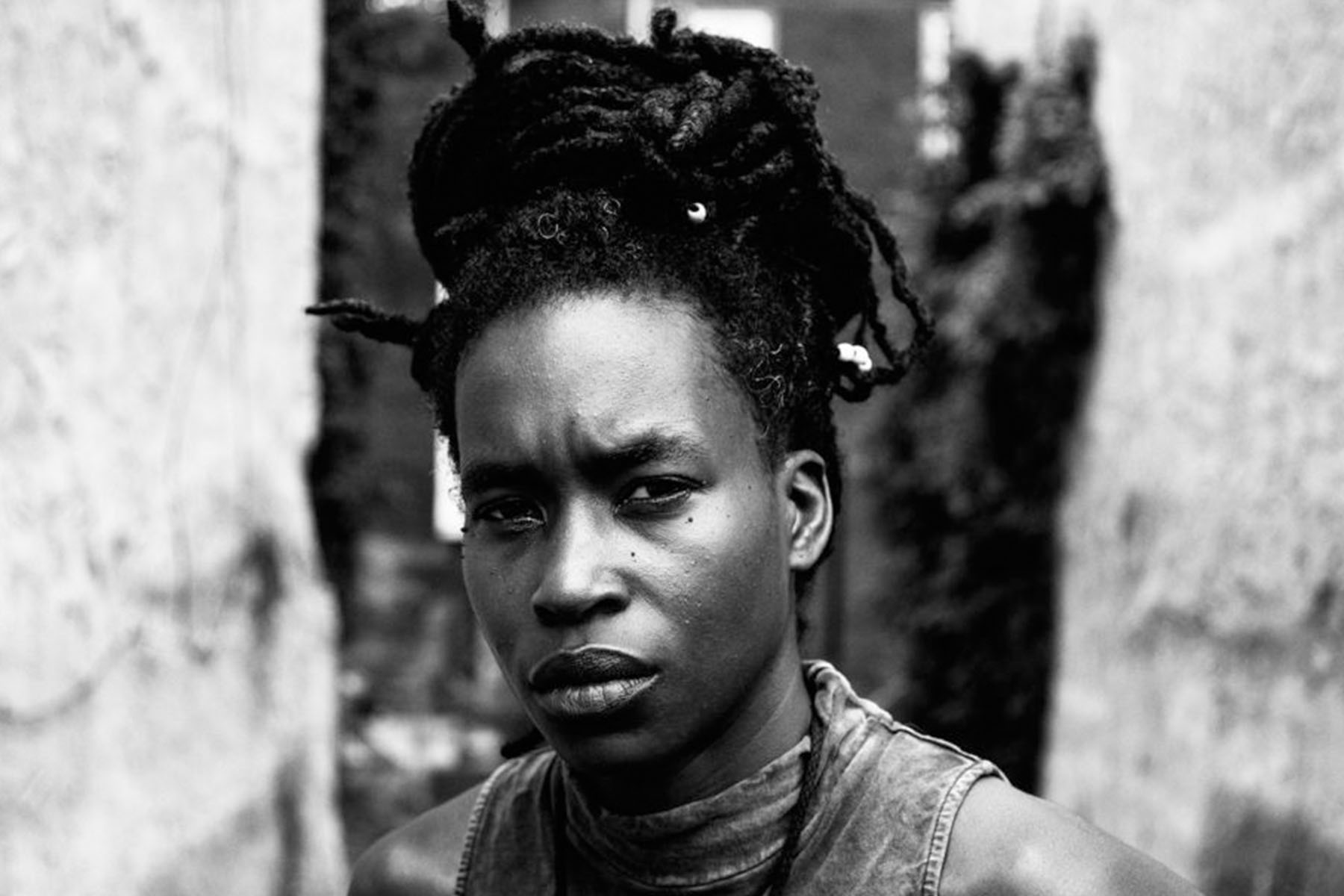 Moor Mother
A prolific voice in the Philadelphia arts community, Camae Dennis has digitally released more than a dozen EPs as Moor Mother and Moor Mother Goddess since 2012.
Learn More ⟶
Purple Pilgrims
Psychic sisterhood and wistful wanderlust are the twin energies feeding lush ceremonial dream-pop duo Purple Pilgrims - AKA multi-instrumentalist, home producers Valentine and Clementine Nixon.
Learn More ⟶
Zola Jesus
Nika Roza Danilova is a classically trained opera singer with a penchant for noisy, avant-garde sounds. She has been recording music as Zola Jesus for over a decade.
Learn More ⟶