We manage artists. In an industry of algorithms, we're more interested in fostering community.

Learn More ⟶
Management
JUMP TO: 700 Bliss, Cassandra Jenkins, Circuit des Yeux, girlpuppy, Hand Habits, IAN SWEET, Indigo Sparke, Irreversible Entanglements, Le Ren, Moor Mother, Tomberlin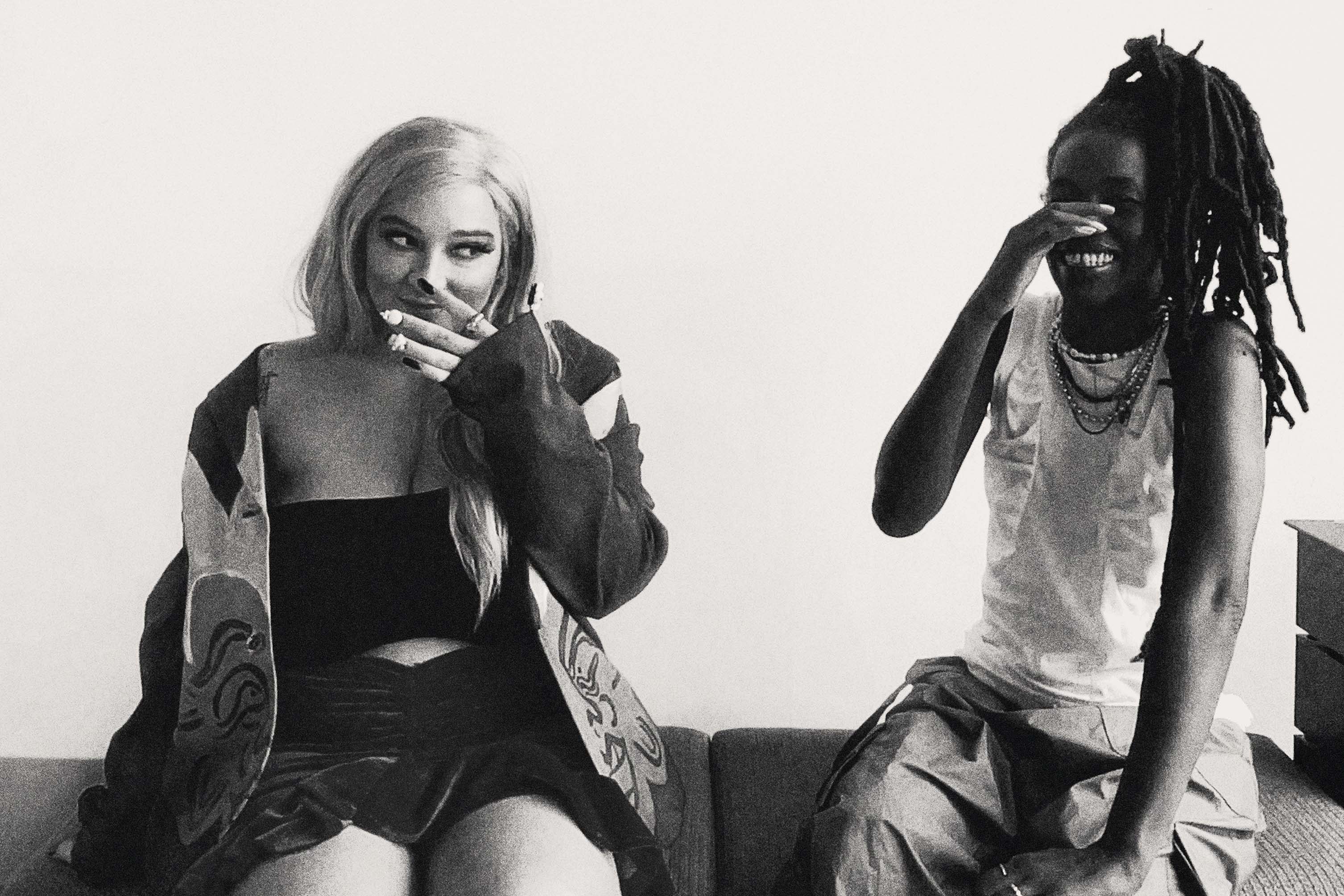 700 Bliss
A forward-thinking duo of DJ Haram and Moor Mother.
Learn More ⟶
Cassandra Jenkins
Native New Yorker Cassandra Jenkins writes with a singular voice and an impressionistic intimacy, making astute observations that dovetail neatly with her blend of folk and lush ambient pop
Learn More ⟶
Circuit des Yeux
Haley Fohr is a vocalist, composer and singer-songwriter based in Chicago, Illinois.
Learn More ⟶
girlpuppy
Atlanta native Becca Harvey writes downcast, lovelorn songs with a vivid, Swift-ian lyricism.
Learn More ⟶
Hand Habits
Meg Duffy grew up in a small town in Upstate New York. Hand Habits started as a private songwriting outlet but soon evolved into a fully-fledged band with Meg at the helm.
Learn More ⟶
IAN SWEET
Mesmeric and kaleidoscopic, shimmering with electrified unease, Jilian Medford writes in a way to both exercise self-forgiveness and reach an eventual understanding of unresolved trauma.
Learn More ⟶
Indigo Sparke
Indigo Sparke is an Australian singer, songwriter, guitarist, and poet. Indigo writes music that feels natural and classic — like the songs came out whole/like the desert. You hear wind in her songs.
Learn More ⟶
Irreversible Entanglements
Irreversible Entanglements create music that both honors and defies tradition, speaking to the present while insisting on the future.
Learn More ⟶
Le Ren
With her organic yet meticulous folk production style and deeply felt lyrics, Le Ren weaves a rich musical tapestry addressed to loved ones, lost, found, and kept, revealing new meanings within a lifetime of relationships.
Learn More ⟶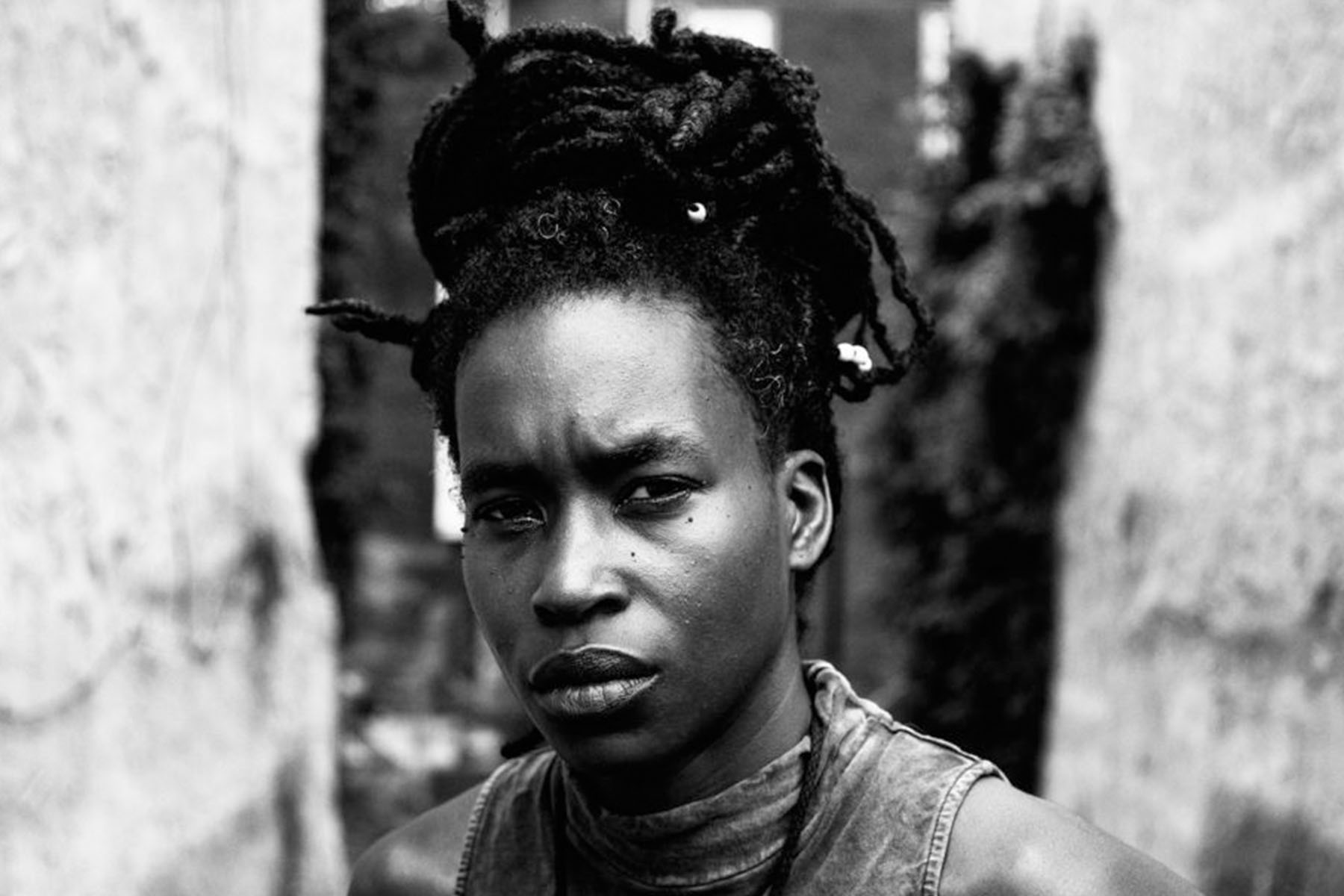 Moor Mother
A prolific voice in the Philadelphia arts community, Camae Dennis has digitally released more than a dozen EPs as Moor Mother and Moor Mother Goddess since 2012.
Learn More ⟶
Tomberlin
Sarah Beth Tomberlin, the Louisville native who recently relocated to Los Angeles, delights in articultating and amplifying the mystery of a relation to another human being, picking out its details and marveling at its scale.
Learn More ⟶