We manage artists. In an industry of algorithms, we're more interested in fostering community.

Learn More ⟶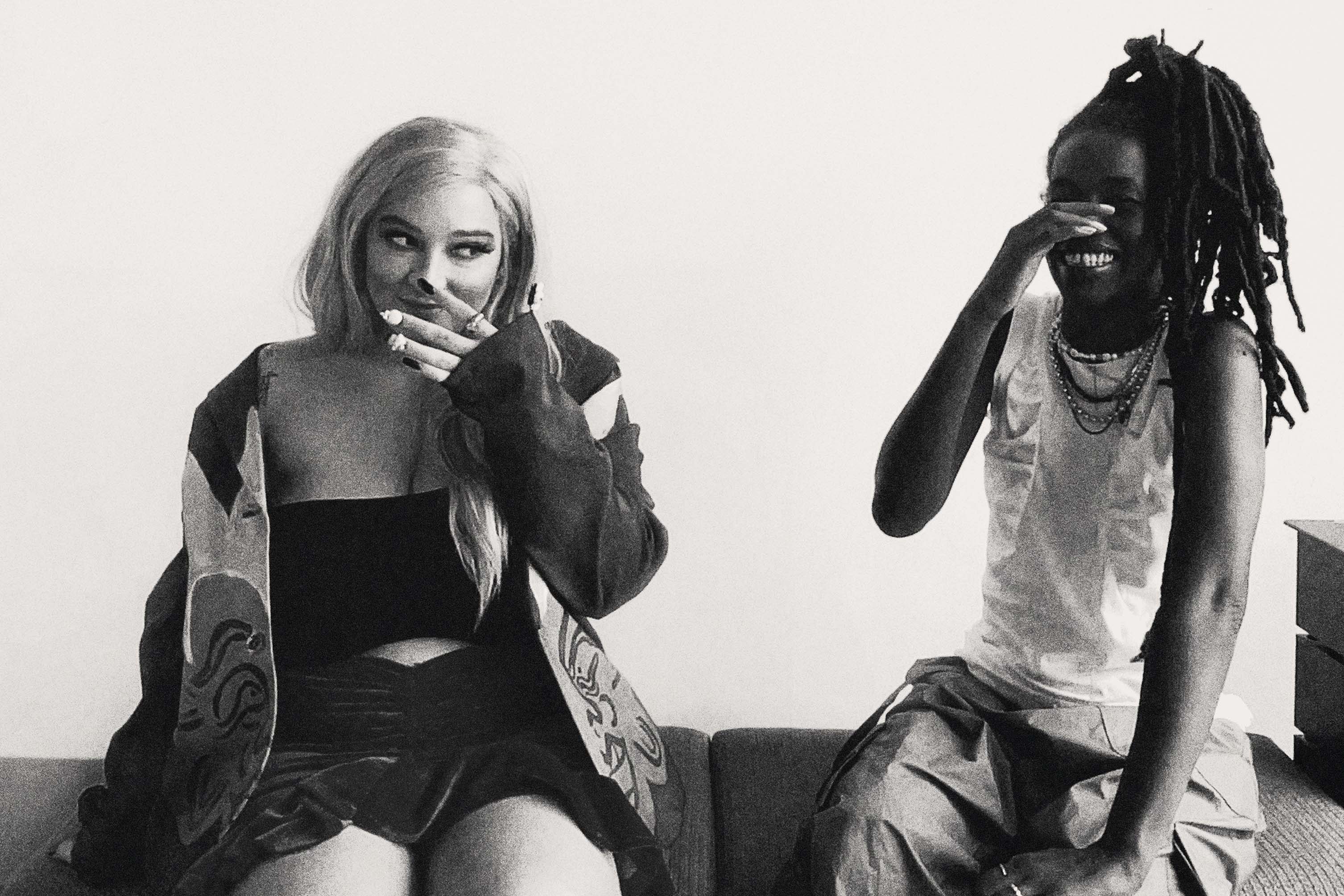 700 Bliss
A forward-thinking duo of DJ Haram and Moor Mother.
Learn More ⟶
girlpuppy
Atlanta native Becca Harvey writes downcast, lovelorn songs with a vivid, Swift-ian lyricism.
Learn More ⟶
Irreversible Entanglements
Irreversible Entanglements create music that both honors and defies tradition, speaking to the present while insisting on the future.
Learn More ⟶
Le Ren
With her organic yet meticulous folk production style and deeply felt lyrics, Le Ren weaves a rich musical tapestry addressed to loved ones, lost, found, and kept, revealing new meanings within a lifetime of relationships.
Learn More ⟶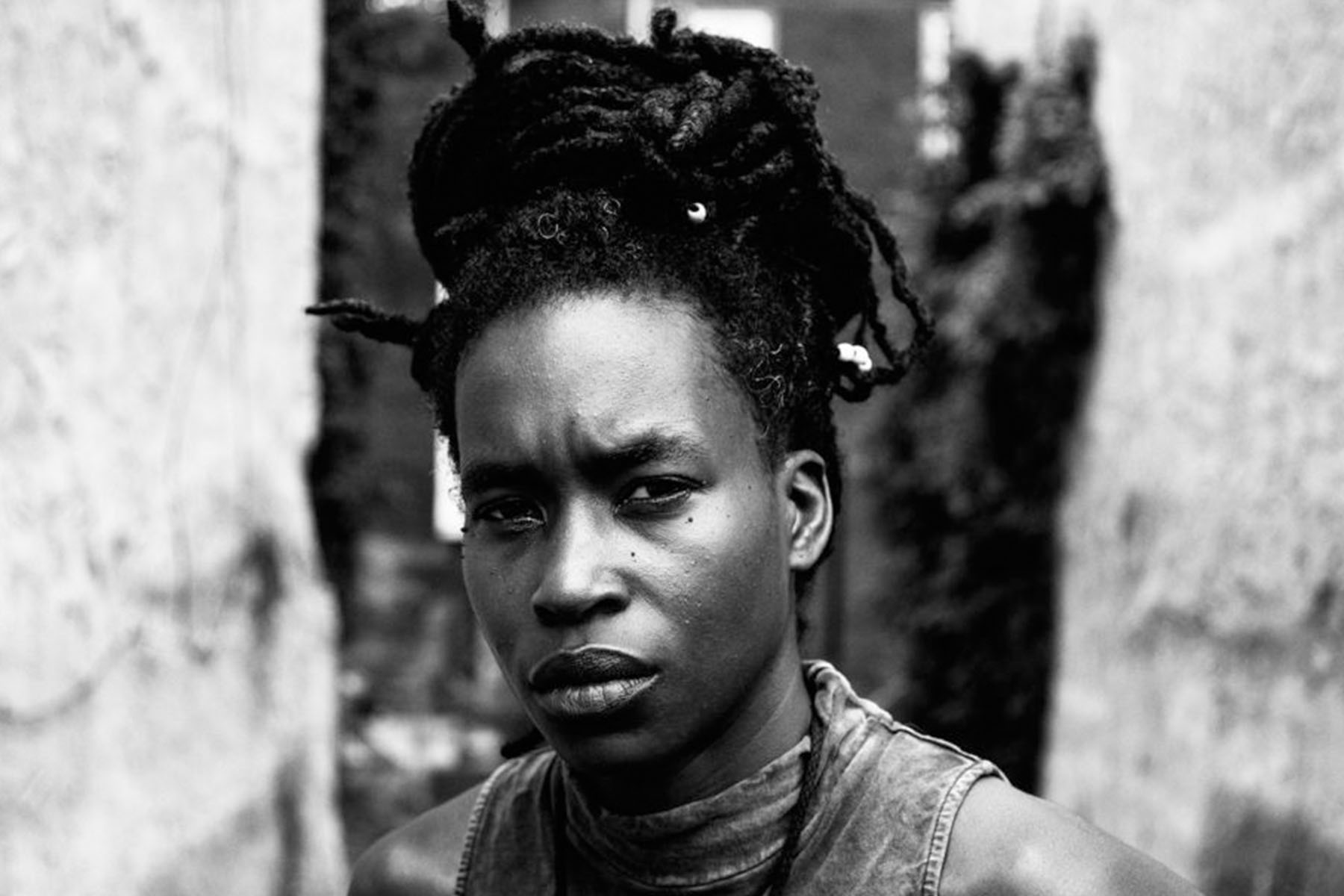 Moor Mother
The songwriter, composer, vocalist, poet, and educator Camae Ayewa has released an abundance of acclaimed music, both as a solo artist and in collaboration with other musicians who share her drive to dig up the untold.
Learn More ⟶
zannie
Brooklyn's Zannie Owens pines for the unknown, the mystical, and the mundane
Learn More ⟶