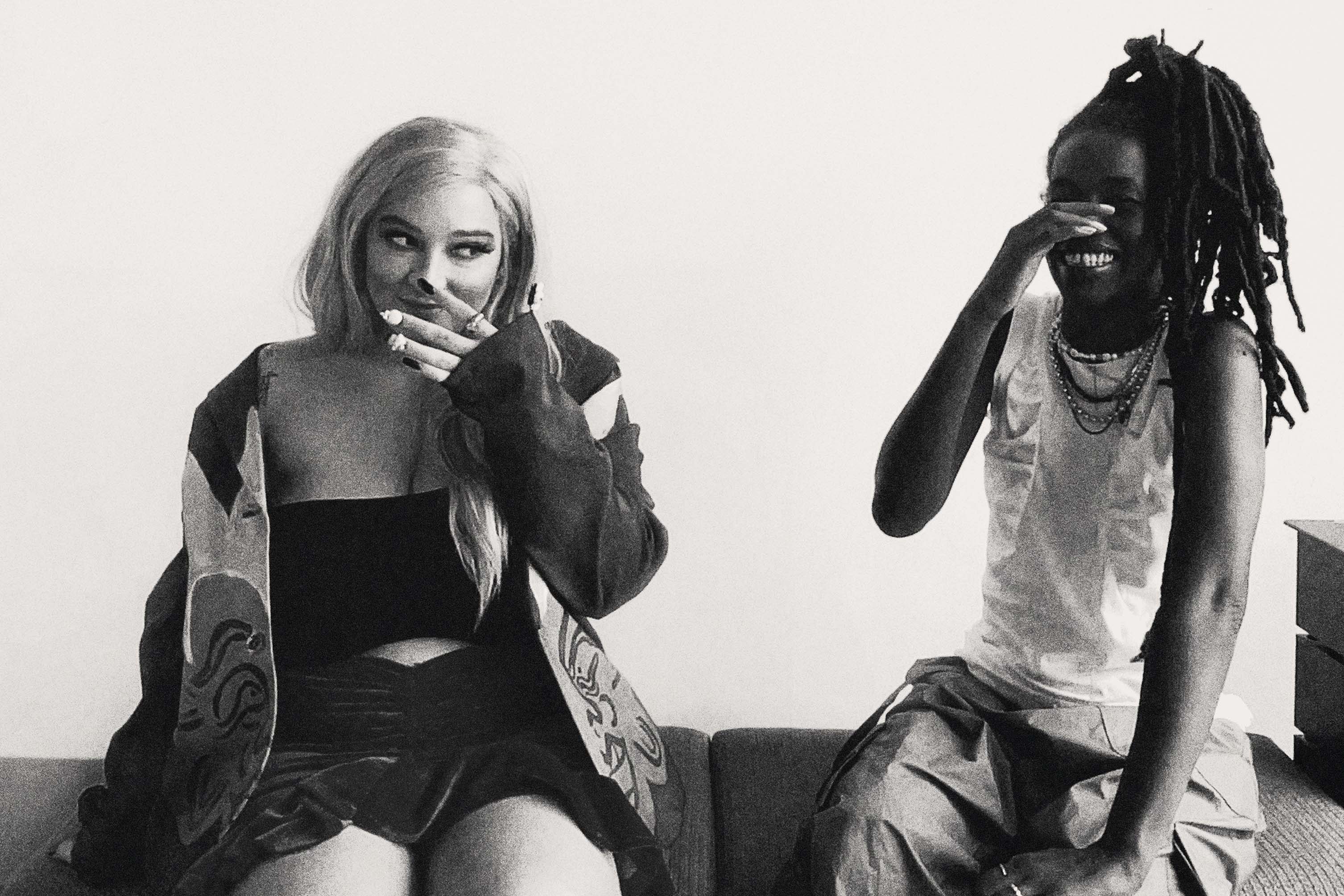 700 Bliss
A forward-thinking duo of DJ Haram and Moor Mother.
Learn More ⟶
DJ Haram
DJ Haram is a touring producer and DJ based in Brooklyn, NY.
Learn More ⟶
girlpuppy
Atlanta native Becca Harvey writes downcast, lovelorn songs with a vivid, Swift-ian lyricism.
Learn More ⟶
Ioanna Gika

Ioanna Gika is a Greek American artist—an accomplished musician, poet, and composer—known for her unique artistic world and dynamic collaborations.
Learn More ⟶
Irreversible Entanglements
Irreversible Entanglements are a liberation-oriented free jazz collective consisting of saxophonist Keir Neuringer, poet Camae Ayewa (aka Moor Mother), bassist Luke Stewart, trumpeter Aquiles Navarro, and drummer Tcheser Holmes .
Learn More ⟶
Moor Mother
Camae Ayewa (Moor Mother) is a national and international touring musician, poet, visual artist, and Professor of Composition at the USC Thornton School of Music.
Learn More ⟶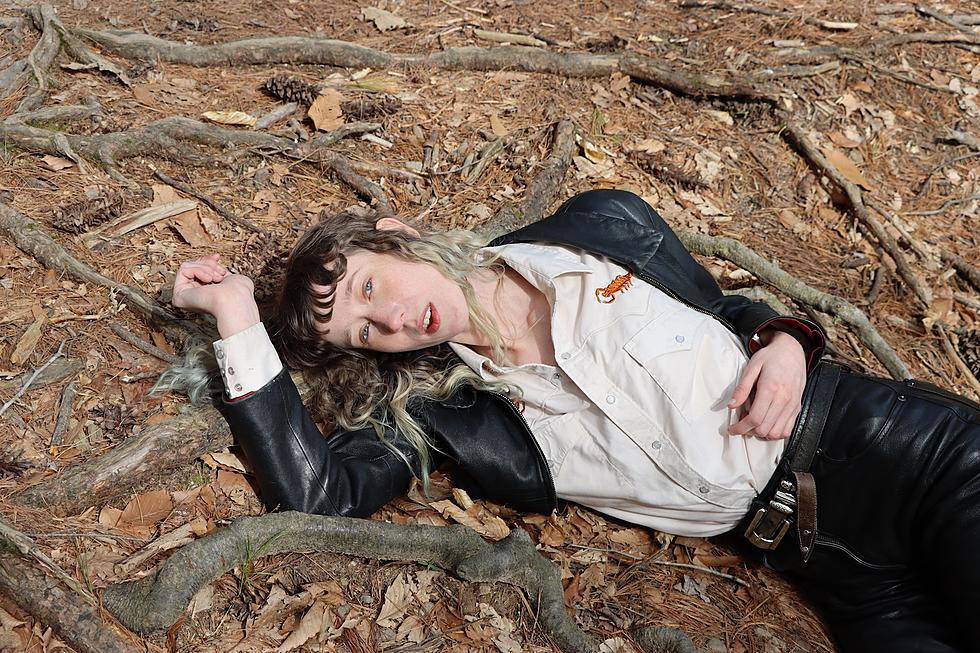 Zannie
Zannie Owens is a musician, poet, gardener, and puppeteer who released their solo debut on Kill Rock Stars.
Learn More ⟶